Club Resources
5 Ways to Boost Your Club's Bottom Line
---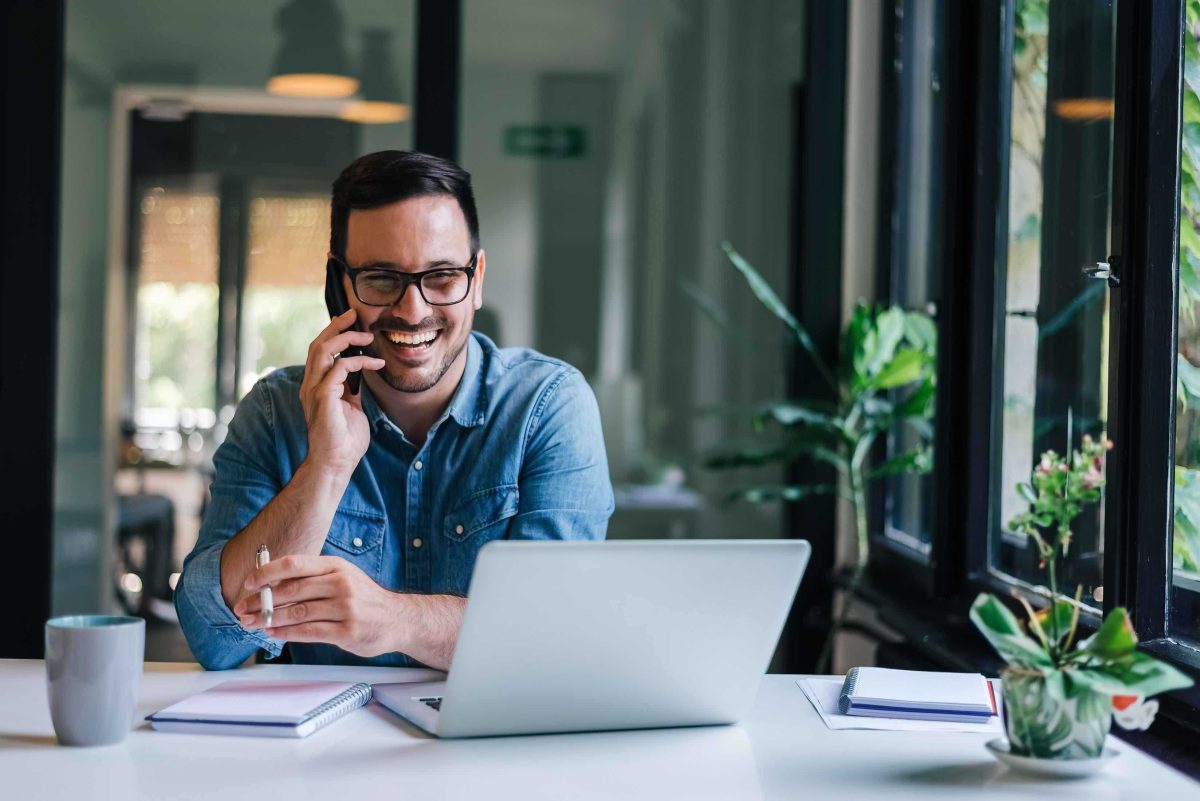 Payment Processing Fees

Significant savings for you and your customers can be realized by switching to lower cost ACH payments instead of more expensive credit card fees. Question: are you currently offering customers the option of paying via ACH?

Multiple Vendors

How many different vendors are you paying to handle registrations, scheduling, public websites, marketing, communications, player evaluations, tryouts and a Mobile App? If your answer is more than one, it's too many. You can eliminate the need for additional resources such as TeamSnap, Constant Contact, TeamGenius, freelance website designers, etc. by switching to a full-service, all-in-one platform. Key Insight: eliminating multiple vendors also saves you the significant labor cost of your people managing different systems and sets of data.

Administrative Efficiencies

How much time do you or others in your organization spend on tasks that could be streamlined, automated or eliminated? For example, think about the time spent by admins, coaches or team managers entering team rosters and schedules into multiple websites and apps. If your people are spending time on duplicate data entry, managing multiple systems, filling out paperwork manually, emailing forms, or other administrative tasks, you can save 20% to 50% of their time or more by switching to an all-in-one platform. Key Insight: reducing time spent on administrative tasks frees up coaches and managers to spend time on more important jobs like training your players and growing your club!

Bad Debt

If you are like most clubs, a lot of money goes unpaid by your customers every season. Instead of letting it slide or spending countless hours tracking down customers, you could significantly reduce your delinquent accounts receivable by automating the process and systematically enforcing "no pay, no play" rules. Question: how much bad debt did you write off last year?

Maximize Revenue

There are many opportunities for maximizing revenue that often go untapped at the typical club – from marketing campaigns to attract new players, to cross-selling camps and clinics, to making it easy to collect donations. Key Tip: Sprocket Sports has multiple built-in tools, modules and services to help your club easily and efficiently increase your revenue.